What are the benefits of private health insurance?
Private health insurance gives consumers more freedom when it comes to health care. As of 31 December 2017, 45.6 per cent of the Australian population were covered by hospital treatment insurance, according to the Australian Prudential Regulation Authority (APRA). The APRA quarterly report shows that health insurance funds are returning the highest percentage of the premium back to members of all insurance types. And for those Australians who are looking into their health insurance options, now is a great time.
Some of the benefits of private health insurance include:
Access to a private hospital room
Extras cover (such as dental and optometry)
Government rebates and money-saving initiatives
Decreased wait times
Hospital and doctor selection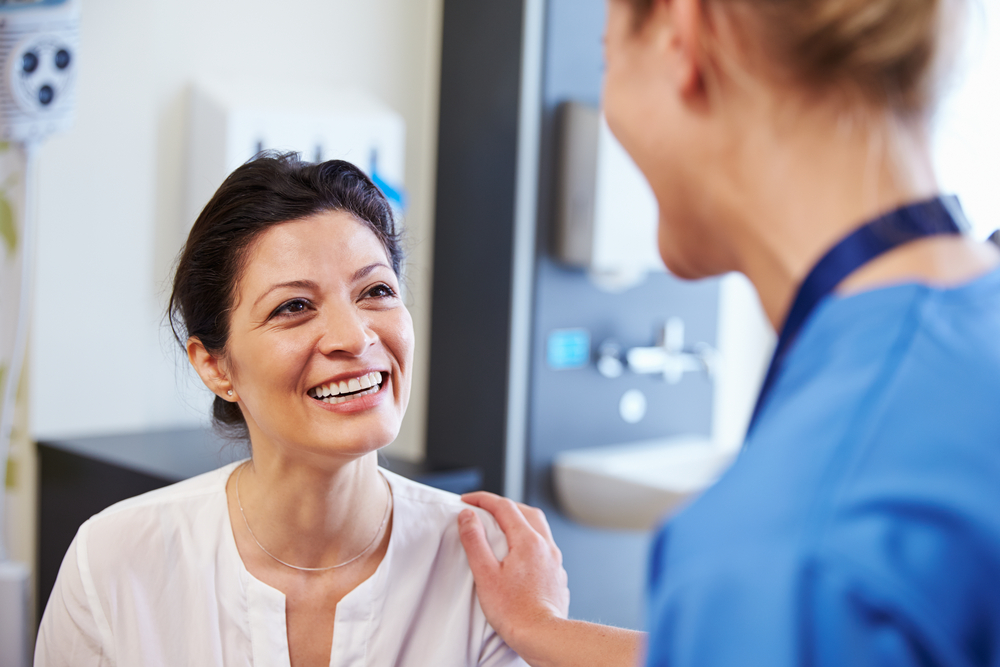 The benefits of private health insurance:
"Private Health Insurance gives consumers the peace of mind to know exactly when they can be admitted for surgery and other essential medical treatments and that is why the vast majority of consumers value it despite concerns about affordability," Dr Rachel David CEO of Private Healthcare Australia said in a March 2018 media release.
1. Decreased wait times
Lengthy wait times in the public health sector are an ongoing issue. About 748,000 people were on elective surgery waiting lists in 2016–17, and during this period the Australian Institute of Health and Welfare reported that 90 per cent of patients needing elective procedures had to wait 258 days.
Lengthy wait times can result in the deterioration of a person's physical and mental health.
The surgical specialties with the most extended median waiting times were eye surgery (73 days), head and neck surgery (70 days) and orthopedic surgery (69 days). Such lengthy wait times can result in the deterioration and exacerbation of a person's physical and mental health.
Private health insurance reduces the burden on the public health sector and decreases wait times by providing patients with access to private hospitals. A recent report from the Australian Institute of Health and Welfare showed that private health insurance-funded patients generally experienced shorter median waiting times for elective surgery – 20 days compared with 42 days for public patients.
Patients with private health insurance plans can also be confident that their surgery date won't be pushed back due to another patient needing an operation more urgently, which is often the case in the public Medicare system due to priority patient order.
2. Private hospital rooms
Privacy, comfort and control over your personal space after undergoing surgery or a minor procedure can all impact general well-being, mental health and healing time. In the public Medicare system, patients often have surgery and are then placed in a busy room with two to six other people. Not only does this affect sleep and privacy, but sharing a room with others can also increase the likelihood of exposure to infectious organisms.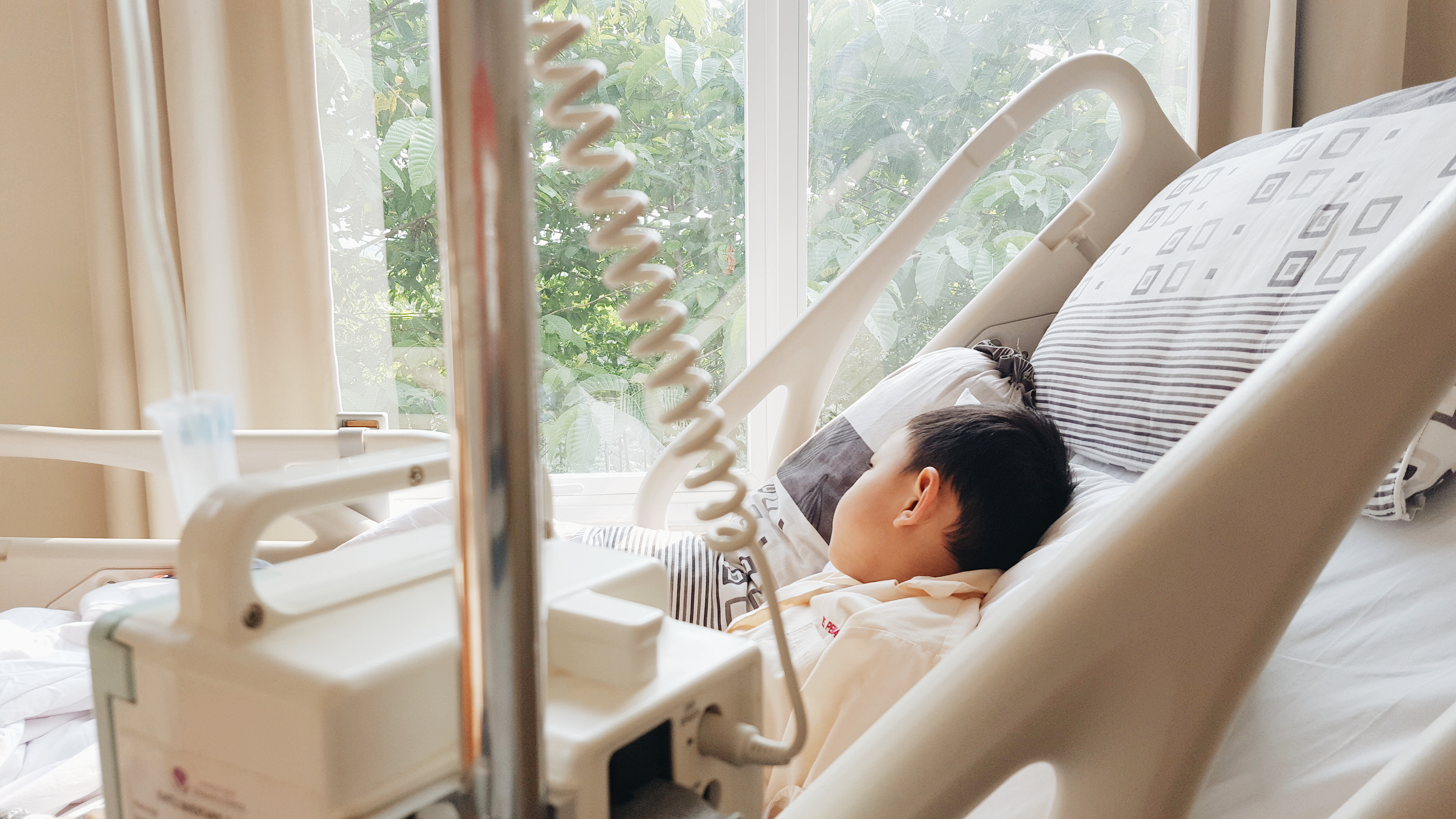 Private health insurance allows you to have more say over your stay in the hospital and having a room to yourself can encourage family and friends to feel more comfortable visiting.
3. Extra care
Extras cover offers services that are not covered by Medicare, such as:
Physiotherapy
Dental
Antenatal and postnatal
In-home nursing and care
Chiropractics, podiatry and osteopathy
Occupational and speech therapy
Extras policies are growing in popularity because they enable people to stay proactive and on top of their health with subsidised check-ups and treatments. According to the Australian Prudential Regulation Authority (APRA), 54.6 per cent of the Australian population had a health insurance extras policy (general treatment) as of 31 December 2017. This was an increase of 2,938 people compared to September 2017.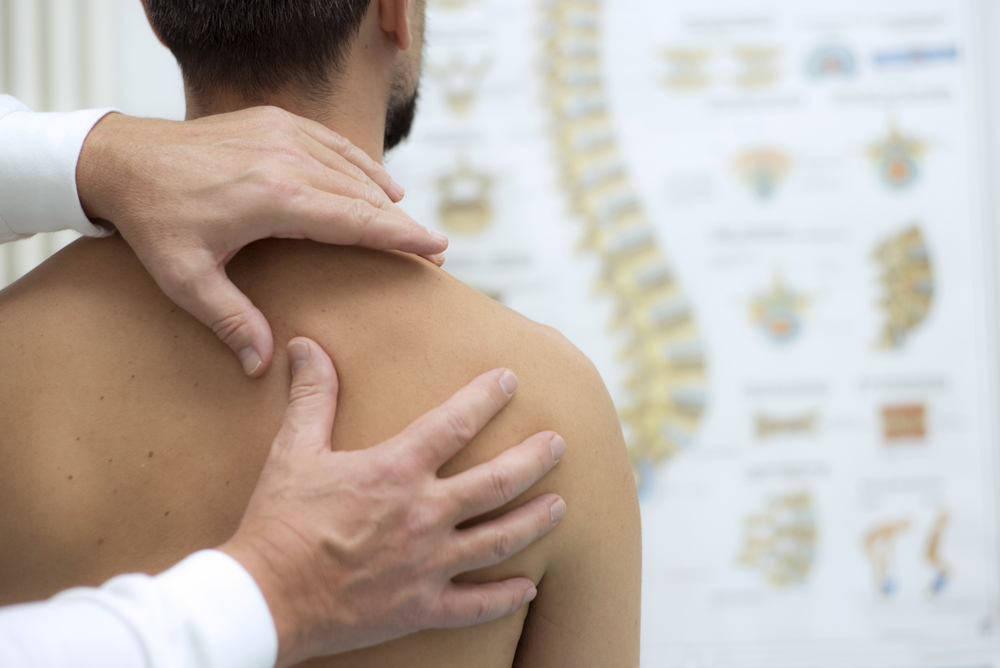 Insurers have also been paying out more in extras benefits. During the December 2017 quarter, insurers paid $1,287 million in general treatment (ancillary) benefits, according to the APRA. This was an increase of 7.2 per cent compared to the September 2017 quarter.
"Health funds are consistently paying out the highest percentage of the premium back to customers of all insurance types – an average of 86 cents in the dollar (it has been above 85% for 15 years). This compares with 67 cents for property insurance and 65 cents for general insurance," Private Healthcare Australia CEO Dr Rachel David in a Private Healthcare Australia press release.
4. Private health insurance rebate
The majority of Australians who have private medical insurance receive a rebate from the government to help with the cost of their premiums.
This rebate is based on annual income and age, and it can be deducted directly from premium payments or claimed in tax returns at the end of the financial year. In 1999, the introduction of the 30 per cent rebate combined with other incentives saw a 50 per cent increase in private health care fund memberships, according to Private Healthcare Australia. This rebate has positively impacted the way many people view private healthcare and its accessibility.
5. Hospital and specialist selection
Private health insurance gives you a choice as to whether you want to receive treatment in a private or public hospital. This is particularly important for those Australians living in rural and remote areas, where there is limited access to hospitals.
Private health insurance enables you to select which doctor or surgeon you would like depending on availability. However, in a public hospital your choice may be severely limited.
6. Reduce demand on the public system
Using private hospitals reduces demand on the public health system, which is why the government introduced the Medicare Levy Surcharge (MLS). The MLS encourages Australian taxpayers who earn above a certain income to take out private health insurance.
You can reduce demand and ensure better services for those in the public system by investing in private health insurance.
The MLS varies depending on income levels. However, HICA can help you identify a suitable high-value hospital policy and avoid the MLS for the period covered. If you're on a high income, it's often cheaper to invest in private health insurance than to pay the surcharge.
By using the private health care system, you will be reducing demand and ensuring better service for those in the public system who may not be able to afford private health care.
7. Save money with lifetime cover
On July 1, 2000, a government health initiative known as Lifetime Health Cover (LHC) was implemented to encourage people to invest in private medical insurance earlier in life.
By investing in private hospital cover at an earlier age, you'll be able to save money by paying lower premiums compared to someone who joins later in life. If a person does not have hospital cover by the 1st July following their 31st birthday and decides to get it later in life, they will pay a 2 per cent loading on top of the base hospital premium for every 1st July that has occurred between their 31st birthday and the time they join. Once you have paid a LHC loading on your private hospital insurance for 10 continuous years, the loading is removed and it will stay at 0 per cent as long as you retain your policy.
Selecting a private health insurance policy
When looking into your private health insurance options, you won't be limited to just a few policies. In Australia over 30 insurers are offering around 3,500 medical insurance products to suit different needs and budgets. It's great to have such a vast array of options to choose from, and when it comes to selecting a suitable policy, the insurance specialists at HICA can provide you with all of the information and advice you require.
The benefits of private health insurance are vast. To make the most of what's on offer and to minimise the cost of your premiums get in touch with the team at HICA.