Health insurance requirements for the new TSS visa
The switch from the 457 visa to the new Temporary Skill Shortage (TSS) visa (subclass 482) has now taken effect. Some key clauses when it comes to the new visa have changed, however as with the 457 visa, holders and applicants of the TSS visa are required to have adequate health insurance under condition 8501.
The TSS visa came into effect on March 18, and it will provide skilled overseas employees the opportunity to work in their specialised field for an approved sponsor in Australia.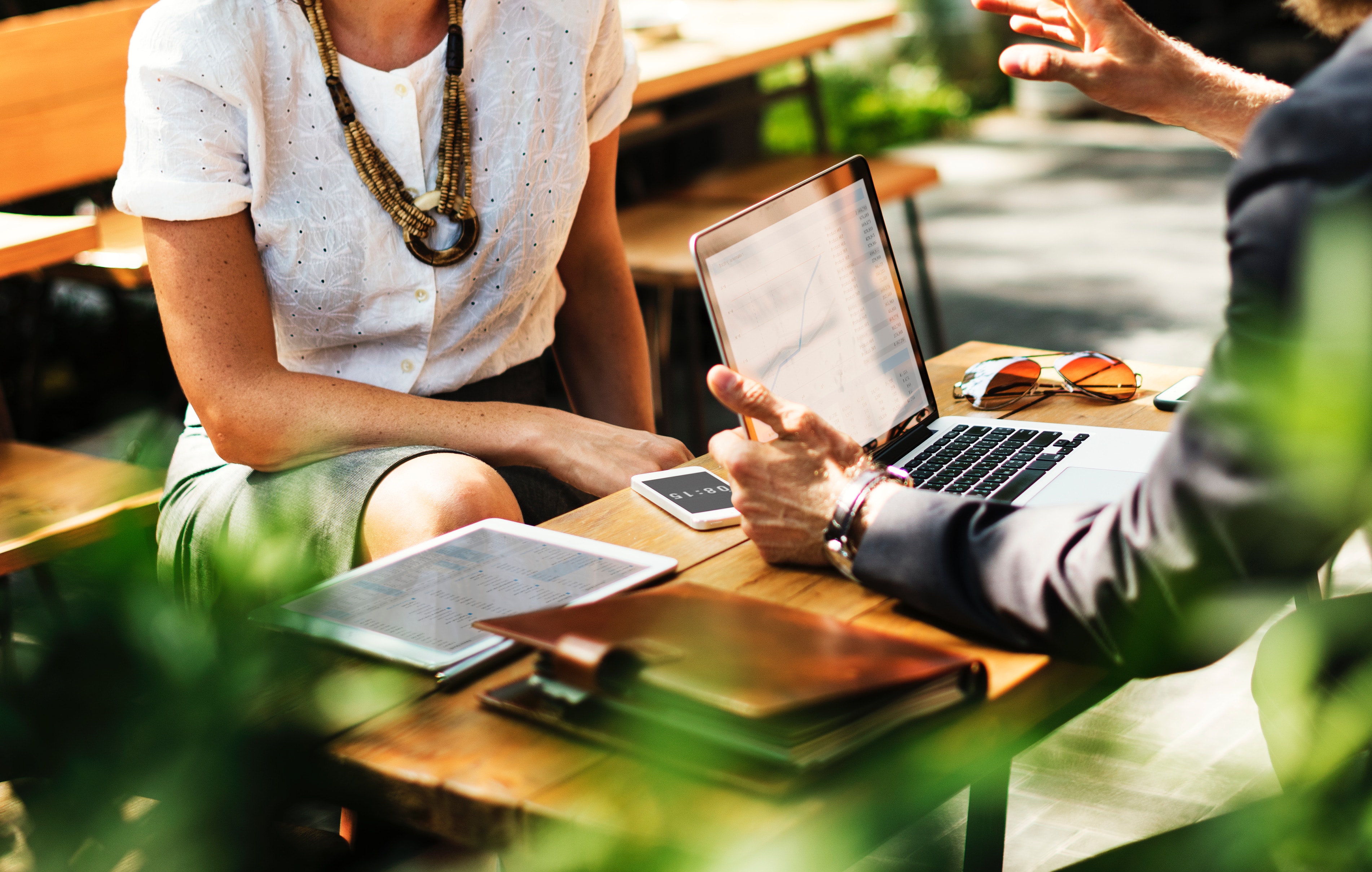 Health insurance requirements
Because the cost of medical treatment in Australia can be expensive, the Department of Home Affairs encourages all temporary or permanent visitors and residents to take out adequate health insurance.
As with the old 457 visa, specific criteria apply to those who are on the TSS visa, one of which is condition 8501 (health insurance). This is a mandatory condition on all primary and secondary visas, and it requires the holder to maintain adequate health insurance while in Australia.
The Global Talent Scheme
Under the new visa, a scheme to attract highly skilled global talent will be piloted for 12 months from July 1. As with all workers on the new visa, applicants of the scheme will be required to have adequate health insurance cover.
Known as the Global Talent Scheme, the new initiative will include two components with the aim of transferring specialised skills to Australian employees:
1. Businesses with an annual turnover of over $4 million will be able to sponsor highly skilled individuals for positions with earnings above $180,000.
2. STEM-related and technology-based start up businesses will be able to sponsor experienced workers with specialised technology skills.
In a Department of Home Affairs media release the Minister for Citizenship and Multicultural Affairs, the Hon Alan Tudge stated, "We want to ensure that Australian businesses can access the best talent in the world, because this will underpin business growth, skills transfer and job creation."
Although Australians will be prioritised for jobs, if the skills and experience are not available, the Global Talent Scheme will help to attract workers from overseas.
TSS visa streams
With the 457 visa, there was one occupation list, which had around 650 positions available for sponsorship for up to four years. However, with the TSS visa there are three streams that an individual may apply for depending on their occupation:
Those with professions on the Short-Term Skilled Occupations List (STSOL) are eligible to work in Australia for up to two years. These short-term TSS visas are also renewable for a further two years.
The Medium and Long-Term Strategic Skills List (MLTSSL) allows applicants to work here for up to four years, with eligibility for permanent residency after three.
The Labour Agreement stream enables a worker to be sponsored by an approved business if there is a clear need that cannot be met in the Australian labour market, and regular, temporary or permanent visa programs are not available.
All prospective visitors and residents, whether temporary or permanent, need to have adequate health insurance cover.
TSS for employers
Because of the recent visa change, it's essential for business owners to remain informed about critical adjustments regarding the temporary skills shortage visa scheme.
If you're looking to employ migrant workers for a position that cannot be performed by an Australian, being aware of what you need to do to help your prospective employees is paramount. The team at HICA can help you to find a corporate health insurance plan to suit such potential employees.
Reciprocal health care agreements (RHCA)
The Australian government has reciprocal healthcare agreements with 11 countries – New Zealand, the United Kingdom, the Netherlands, Sweden, Finland, Italy, Norway, Malta, Belgium, Slovenia and Ireland. This is in place to help cover the cost of necessary medical care for visitors to Australia and to support Australian visitors overseas. However RHCAs only provide essential health cover, and those on a TSS visa require accompanying health insurance before they are allowed in the country. Because many nations have a reciprocal health care agreement with Australia, visitors are afforded an extra level of security in case of emergency situations.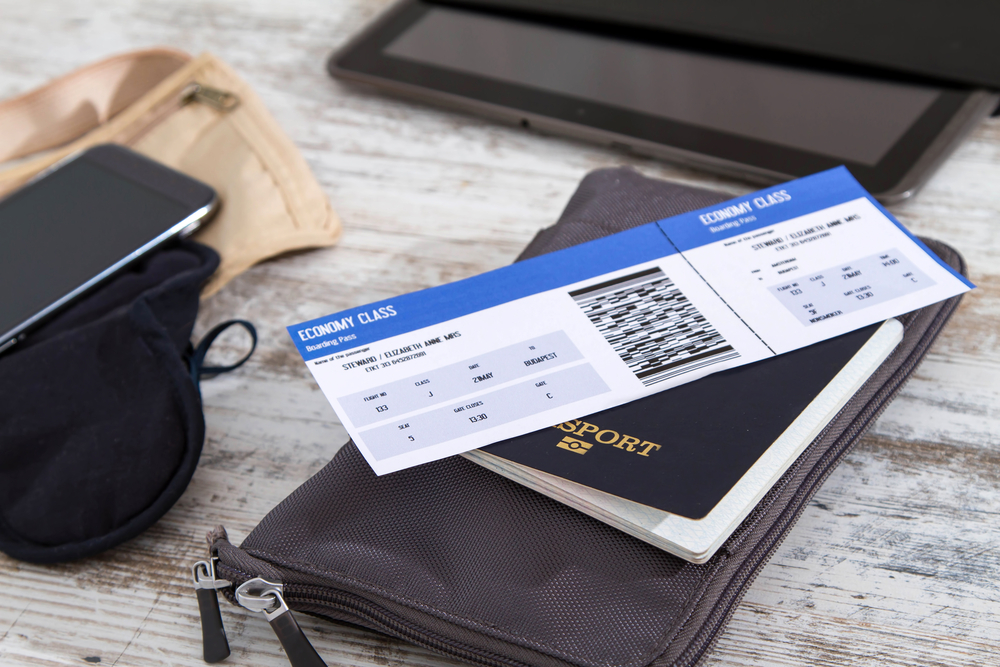 Cover options
Since the TSS visa is subject to condition 8501, you need to ensure you have an adequate health insurance policy while you are in the country.
There are a number of Overseas Visitor Health Cover (OVHC) policies that comply with TSS visa requirements but it is crucial to ensure you find cover that is comprehensive enough for your individual situation.
If something happens during your time in Australia, OVHC will provide you with easy access to private hospitals, medical and para-medical health care.
OVHC can cover:
Doctors fees.
Medical evacuation to your home country.
Emergency transport.
Treatment and accommodation in private hospitals, or as a private patient in a public hospital.
Prescription medication.
HICA can help you to arrange OVHC for yourself and your family, and there are a few different options available depending on your situation.
If you require additional cover other than what the standard OVHC policy provides, it is possible for you to add extras cover that will provide more comprehensive options such as physiotherapy, optical, psychology and dental.
To ensure you or your prospective employees meet the health insurance requirements for the TSS visa, we can provide you with a personal assessment and comprehensive advice to determine which level of cover will best suit your needs.